In life, there are things that we like to do regularly, and things we dislike. For example, lining up for hours just to pay the bill is a perfect example of the latter. It doesn't help if we add all the other hassles associated with payments like long lines, the drive to the store, and the heat. Paying for products and services and even the bills is a fact of life and one that we cannot avoid. But you can now make it better through mobile payment solutions.
As the term suggests, mobile payment solutions allow customers to pay for products and services remotely. All you need is your computer or mobile device and access to an online shop to complete the payment. This is now a popular way to shop and pay, and its popularity even increased at the start of the COVID-19 pandemic. Since all transactions are done online, mobile payments let you complete this once-tiring task at your pace.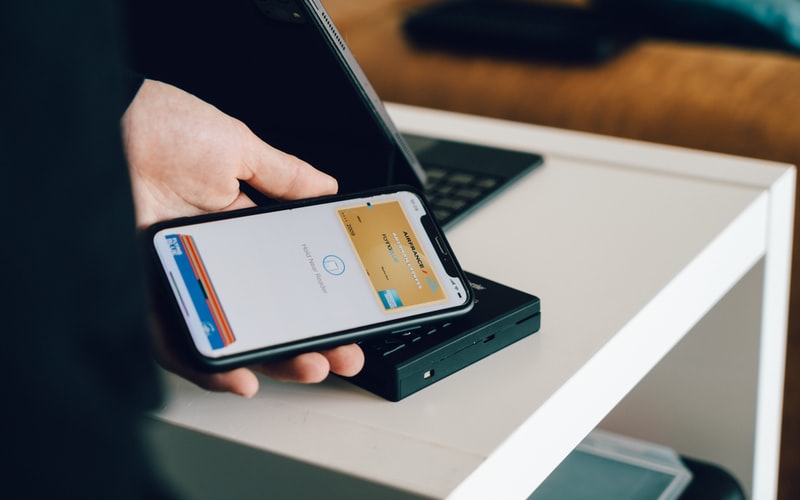 The Risks Associated With Online Payments
So is online payments safe and completely safe from the bad guys? Not exactly. According to the Internet Crime Complaint Center of the Federal Bureau of Investigation (FBI), the most prevalent type of online crime for 2019 was linked to online shopping. Specifically, it's the non-payment or the non-delivery of products purchased. Aside from this, there are other risks involved in online payments and shopping. For example, there's a chance that your banking information may be used by others, or your records can become public. Or worse, you may become the next victim of identity theft.
Here's What You Can Do to Stay Safe
So how do you stay safe when shopping or paying online? If you're planning to shop or will pay for your next mobile game subscription, you may want to check out the following tips and suggestions:
Work with a reliable website. Your online shopping experience should start with a trusted website for games. You can work with sites that have built a reputation for great products and services. And when it comes to mobile games and apps, you may want to check as well the available reviews of the apps that you're considering. Sumaho games (Mobile game apps) is an independent reviewer of popular mobile games and apps and you can use the site's insights and feedback to decide whether an app is a good buy or not. Moreover, you can use the site's recommendations to find up-and-coming mobile games and apps.
Use strong passwords. In many websites and shopping portals, users are asked to create accounts. If you're setting up an account, make sure to use complex passwords and change it regularly. If you're not the type of person who changes the password regularly, at least make your password choice complex and difficult to crack. You can even use a password manager to create your password in case you want to stay safe when using your online account.
Don't browse and pay for mobile games and apps in public. For most of us, we tend to use our laptops or mobile phones when we're out. Although this may seem fun and convenient, keep in mind that using your device in public will put you at risk. And if you can't resist browsing games or pay for apps outdoors, make sure that you're doing it alone or you're sitting in the back facing the cafe's door. However, the best practice is to stay home when checking the latest game releases or paying for apps.
Use your phone instead of the card. It's now a common practice to use the smartphone when making payments in many physical shops. And it's a safer alternative instead of using your debit or credit card to make payments. For example, if you're using a payment application like Apple Pay, the transaction generates a one-time password or authentication code for that specific purchase that cannot be stolen and used by other parties. Also, this approach will deter card skimmers. And there's no need to bring your cards when traveling since you're using your phone to complete all your payments.
Paying for mobile games, apps, and related services is now done online. And it's better if you pay using your mobile phone instead of relying on your debit or credit card and risk your personal and banking information. To protect yourself, you may want to consider the tips and recommendations in this guide. Most payment solutions are secure, but there's no harm in adopting a few safety strategies.