In a world, steered forward by digitalization, social media has also stemmed its roots. Among a plethora of social media sites, WhatsApp has its fair share of users and followers. Below are some of the tricks that can be applied to WhatsApp.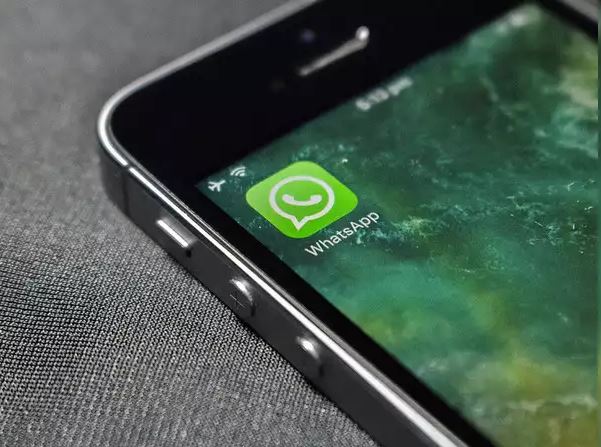 1. When you want to be unknown
When it comes you are a reserved person, and you feel like you do not want the public domain to see you online that is revealing your status, images, or other information, people can use the ways for Android and iOS.
Android users can simply visit Menu, after that they choose settings. They can then select Account. Once in the account, you can now select privacy.
When it comes to iOS, visit Settings, once you are there select the Privacy tab. Choose whichever way you like.
2. Posting of group text without creating a group chat
Users should visit the chats, and then they are now able to reach the menu. Select New Broadcast. Once you have done that, choose the plus sign and sign receivers.
After doing that, the message will be delivered or sent to those contacts you have selected. On top of that, all the necessary contacts will receive the message in the usual normal way. Interestingly enough, their answers or responses will be viewed by you only and not the other contacts on the list.
3. To know that a person is blocked
This is one of the most pressing issues for WhatsApp users. Yes, there are various signs of being blocked in some of your chats. Users are not able to view last seen, profile pictures are not visible, messages will have a single mark, you fail to add a contact in the created group.
Point to take, all these signs do not assure that you are 100% banned. Some of the moments user contacts may not have been changed in the visibility settings.
4. Storage saving from an auto-download setting
WhatsApp is flexible in such a way that it momentarily and perfunctory keeps all your media sent while chatting.
All in all, it's a direct and general method that is easily accessed and usable.
First, users have to select the off option for autosave. Android users should go to settings. Opt for Data usage. After that, you can play around with the following provisions. iOS, while in the settings, choose data and storage usage. And then go for Media.
5. How to know a false contact
It is now standard that everyone can use a "free number" or a unique app for SMS triggering texts. For users to know that this is a fraudulent contract, users can try to call the contact if they want to check if it is a command.
After that, you have to know that temporary "free" de facto numbers are most and always offline or inactive.
6. Silencing a voice message
This is also simple and straightforward. All you have to do is to grab the phone to your ear, and WhatsApp will switch the outer speaker drive to inner speakers.
But one might ask, how does it know that you have held your phone to your ear part? Well, this app software signature knows much more than you anticipate.
7. Getting WhatsApp messages fast
At times people look for a certain vital message for hours. From now on, do not waste your time
Just choose the message or text you want and mark it with a star. The location of the star sign is in the upper case of the screen. Messages are found in the starred message sector.
8. What if another user is accessing your messages
All you need to do is access the Menu tool and visit WhatsApp Web. After that, the application will offer you an option to go through the Whatsapp web link.
All you need to do is just scan the QR code. What it does is amazing, It simply shows that nobody else plays with your WhatsApp from their Personal Computer using WhatsApp Web.
If it turns out that you see a "Computers" tab and a set of open sessions that directly and simply have nothing to do with your WhatsApp activity, it is a reason to get weary. From then on know that someone is entering your WhatsApp proximity.
9. What about Bubble Messages
All you have to do is to turn the bubble option on so as to download the "WhatsBubbles" application. All you have to do is to coordinate it with your WhatsApp.
After that, turn the tool labelled "bubble notification mode" on
On another note, you can use your phone to learn about all the bookmaker bonuses available. Visit https://www.drapuestas.com/bonos in order to do that.